APPRENTICESHIP PROGRAM MANAGEMENT PLATFORM
Grow Your Apprenticeship Program Enrollment & Success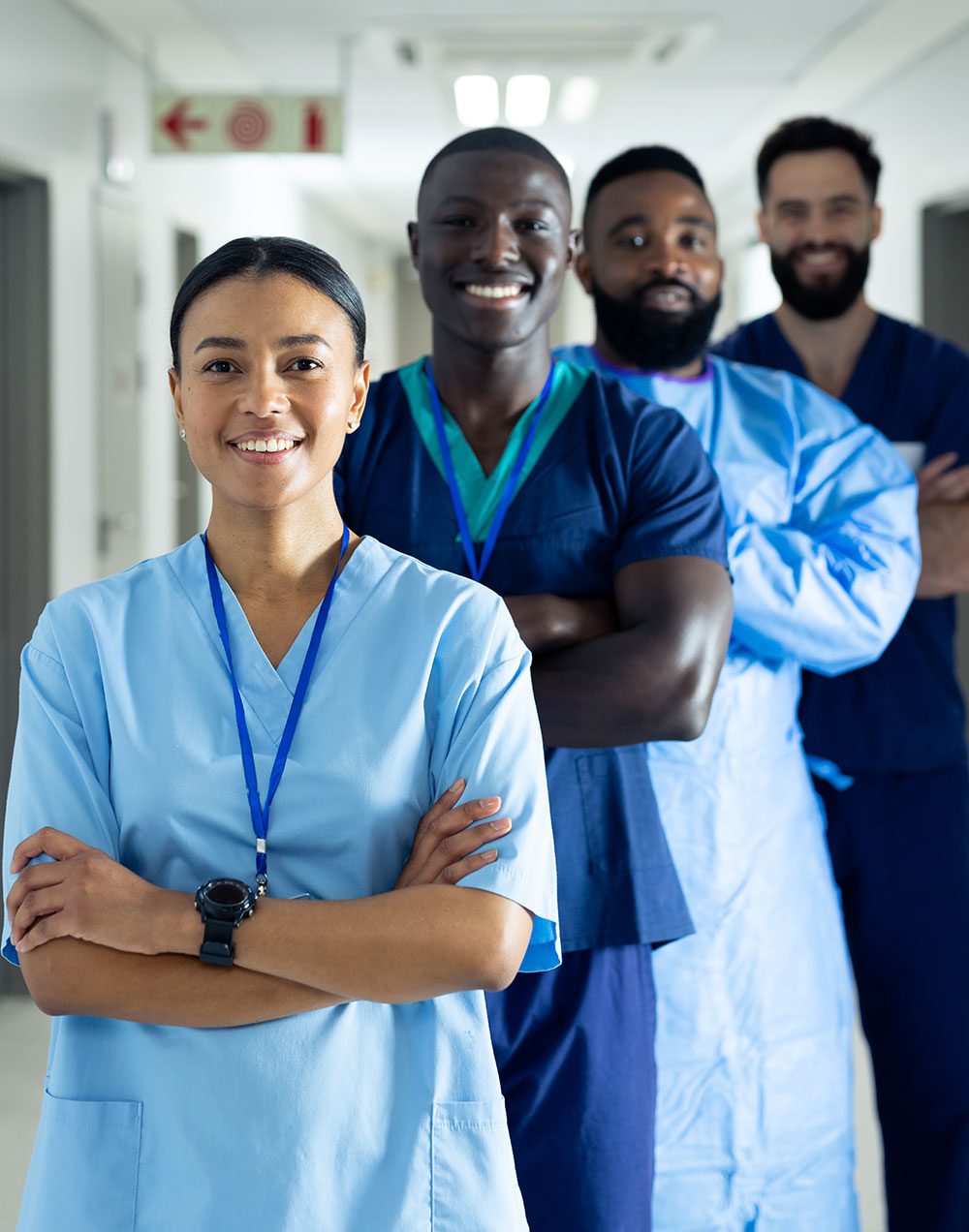 Automate, Optimize
& Streamline
Growth doesn't just happen; it requires a lot of work … or does it? With powerful software from Appion Solutions, you'll make it easier for people to apply for your apprenticeship program and simplify the onboarding and management of those candidates – giving you the power to grow your membership efficiently and effectively.
Easy to Use – Easy-to-implement and use cloud-based software-as-a-service for enrollment growth.

Real-time Data – Real-time apprentice/worker performance monitoring with numerous aptitudes to choose from.

Tracking & Reporting – Robust tracking and reporting features at your fingertips to facilitate compliance for your organization.
Our clients saw a significant increase in applicants successfully completing the apprenticeship process.
What Our Customers Have to Say
"Appion has provided us with an easy-to-follow procedure for applicants to submit their documents and an effortless way for us to manage content on our end. Prior to this process, we would conduct quarterly in-person application events that would potentially cause loss of interest from probable candidates. This tool has provided a quick and efficient way for applicants to apply at any time and speed up the hiring practice. We look forward to working with them as they are professional and quick to respond to any inquiries."

Iron Worker • Local 8 JATC
"The online application system from Appion has allowed our apprenticeship program to accept applications 24/7 online. Shifting to a streamlined online application and database, our apprenticeship program saves the time and effort of screening and accepting applicants in person. The system also allows more flexibility, accessibility and automates correspondence to our applicants."

Iron Worker • Architectural Metal Trainee School Local 63
"Appion has provided us with an easy-to-follow procedure for applicants to submit their documents and an effortless way for us to manage content on our end. Prior to this process, we would conduct quarterly in-person application events that would potentially cause loss of interest from probable candidates. This tool has provided a quick and efficient way for applicants to apply at any time and speed up the hiring practice. We look forward to working with them as they are professional and quick to respond to any inquiries."

Iron Worker • Local 8 JATC
"The online application system from Appion has allowed our apprenticeship program to accept applications 24/7 online. Shifting to a streamlined online application and database, our apprenticeship program saves the time and effort of screening and accepting applicants in person. The system also allows more flexibility, accessibility and automates correspondence to our applicants."

Iron Worker • Architectural Metal Trainee School Local 63