APPRENTICESHIP PROGRAM MANAGEMENT PLATFORM
Optimize the Results of Your Apprentice Program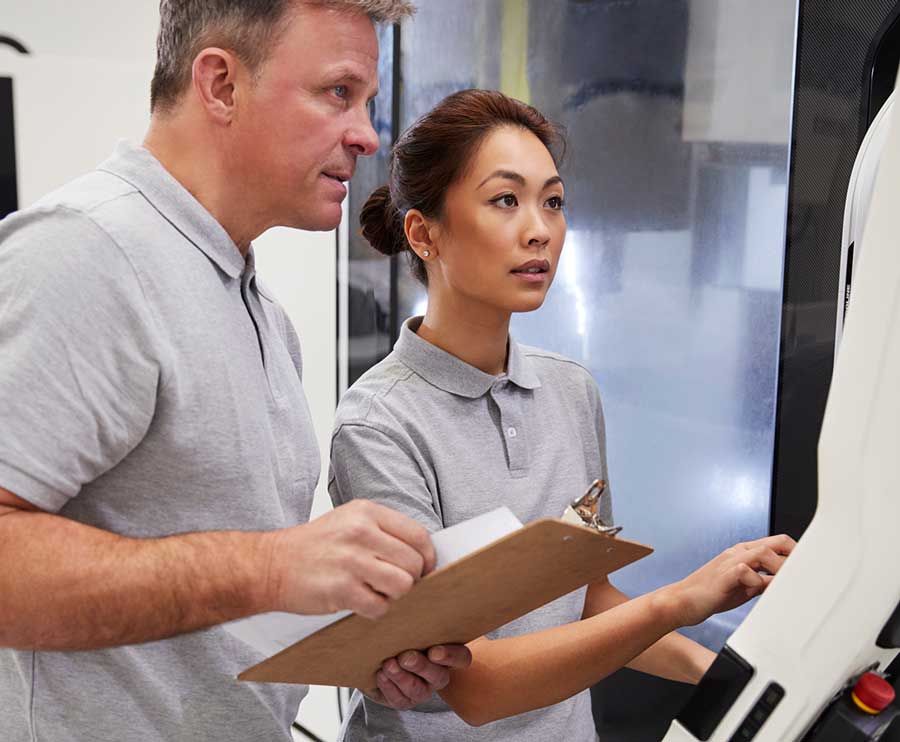 Stronger Programs, Better ROI
Our clients have seen an increase of up to 300% in the number of applicants joining their apprentice programs, providing a clear return on investment for Appion's cost-effective apprentice program management software.
Surpassing the initial investment with just a minimal increase in apprentice program applicants, a considerable portion of these engaged apprentices will graduate and transition into dues-paying union members – contributing up to an estimated $50,000 in lifetime dues per member and/or higher employment rates.
Eliminate Frustrations
"It's like herding cats," that's how many apprentice program managers describe their current application system. Outdated, labor intensive and heavily reliant on paper forms, these managers feel constantly overwhelmed with tracking the application progress, obtaining and managing documents, and maintaining communication with candidates.
By partnering with Appion Solutions, your apprentice program management will require less time and manpower – freeing up hundreds of administrative hours annually. This allows you and your team to focus on high-value tasks, maximizing productivity and efficiency.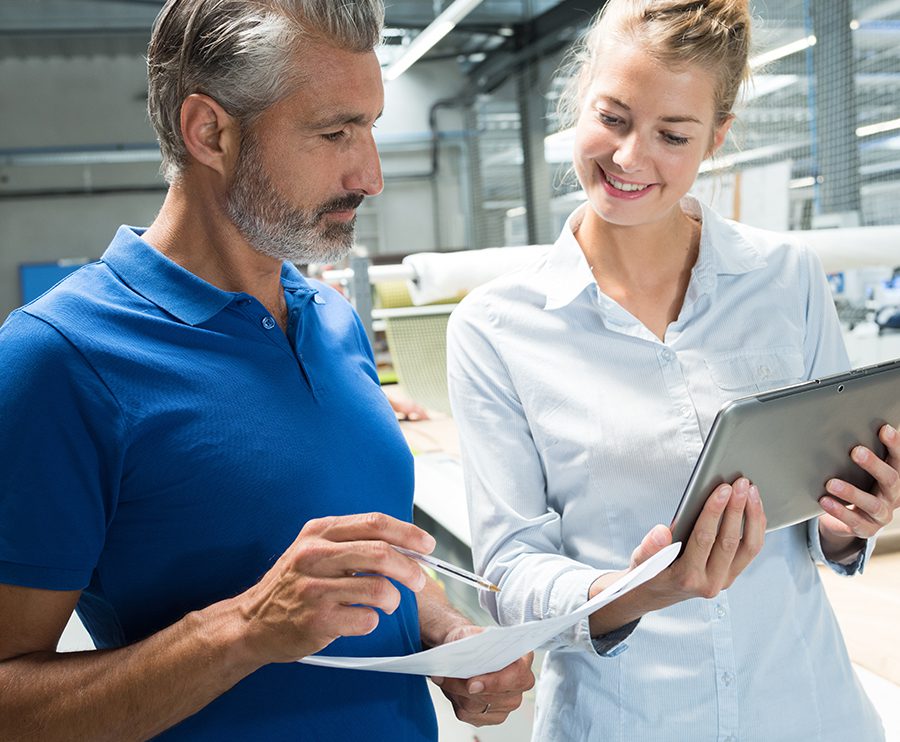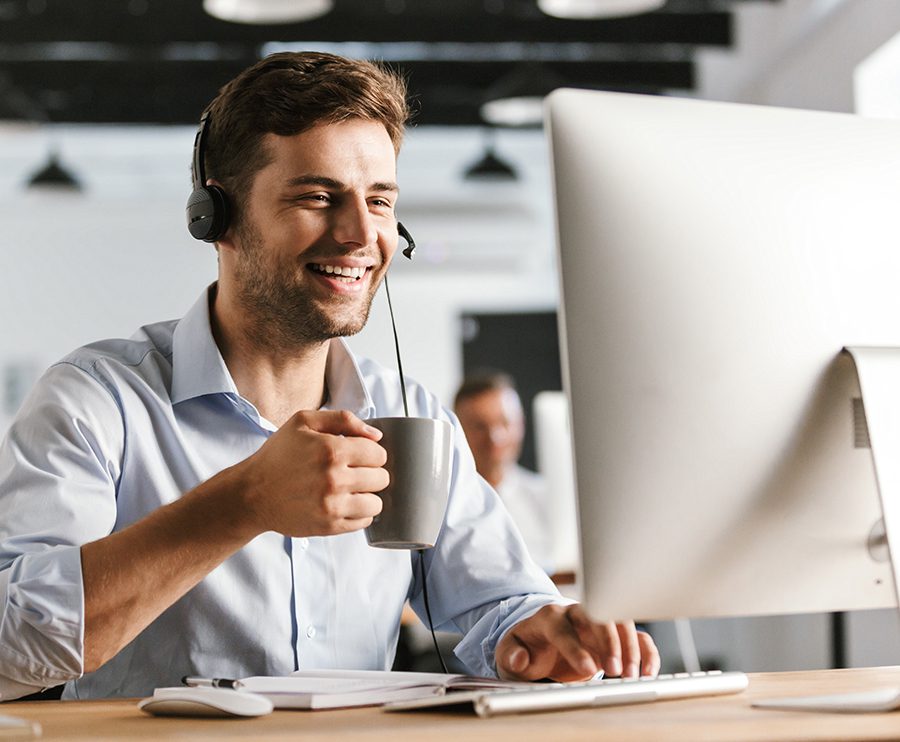 Superior Customer Service
We hear it all the time. You've installed what you believed was the best program management software in the business, but you're stuck. The functionality you were promised might be there, but you have no idea how to access it. The "online knowledgebase" is only making it worse, and your calls to the customer service department fall on deaf ears.
We believe any apprentice program management system is only as good as the people who support it. That's why Appion Solutions provides unprecedented customer service to all clients – online, by phone and in person, ensuring everything runs smoothly from Day One to Day 1,001 and beyond.
Pick a Plan That's Right for Your Apprenticeship Program
PLATFORM FEATURES

STANDARD


PLAN

PLUS


PLAN

PREMIUM


PLAN

ONLINE APPLICATION

Cross-Platform Compatibility

Online Application Portal

Application Dashboard

Required Document Management

Jurisdiction Mapping

Application Grouping/Archiving

Printable Applications

Application Reminders

Advanced Reporting

Applicant Analytics

APPRENTICE TRACKING

Time Tracking

Contractor Database

Time Reminders

Apprentice Rating

Advanced Reporting

Apprentice Analytics

UNION MANAGEMENT

Member Database

Member Registration

Dispatch+ System

COMING SOON

Survey Tool

Traveling Members
Our clients saw a significant increase in applicants successfully completing the apprenticeship process.
What Our Customers Have to Say
"Appion has provided us with an easy-to-follow procedure for applicants to submit their documents and an effortless way for us to manage content on our end. Prior to this process, we would conduct quarterly in-person application events that would potentially cause loss of interest from probable candidates. This tool has provided a quick and efficient way for applicants to apply at any time and speed up the hiring practice. We look forward to working with them as they are professional and quick to respond to any inquiries."

Iron Worker • Local 8 JATC
"The online application system from Appion has allowed our apprenticeship program to accept applications 24/7 online. Shifting to a streamlined online application and database, our apprenticeship program saves the time and effort of screening and accepting applicants in person. The system also allows more flexibility, accessibility and automates correspondence to our applicants."

Iron Worker • Architectural Metal Trainee School Local 63
"Appion has provided us with an easy-to-follow procedure for applicants to submit their documents and an effortless way for us to manage content on our end. Prior to this process, we would conduct quarterly in-person application events that would potentially cause loss of interest from probable candidates. This tool has provided a quick and efficient way for applicants to apply at any time and speed up the hiring practice. We look forward to working with them as they are professional and quick to respond to any inquiries."

Iron Worker • Local 8 JATC
"The online application system from Appion has allowed our apprenticeship program to accept applications 24/7 online. Shifting to a streamlined online application and database, our apprenticeship program saves the time and effort of screening and accepting applicants in person. The system also allows more flexibility, accessibility and automates correspondence to our applicants."

Iron Worker • Architectural Metal Trainee School Local 63