APPRENTICESHIP PROGRAM MANAGEMENT PLATFORM
Boost Candidate Recruitment & Reduce Application Frustration
Application Automation
Streamline application process and reduce wasted time and aggravation.
Performance Monitoring
Real-time data lets you effortlessly track students from application to graduation.
Tracking & Reporting
Easy-to-update database for more accurate records tracking, reporting and compliance.
Struggling to Solve the Skilled Labor Crisis?
Addressing the skills gap is not just a buzz term, it's a frightening reality. With sizable shortfalls in skilled labor projected across the U.S., many unions and businesses are looking to bolster their numbers with apprenticeship programs – which bring their own set of complications, including:
Does Your Union Struggle With…
An application process that's complicated, outdated or non-existent.

Wasted time tracking down documents.

Qualified apprenticeship applicants diminishing.

Incomplete applications from apprenticeship candidates.

Lower union enrollment, declining dues collected.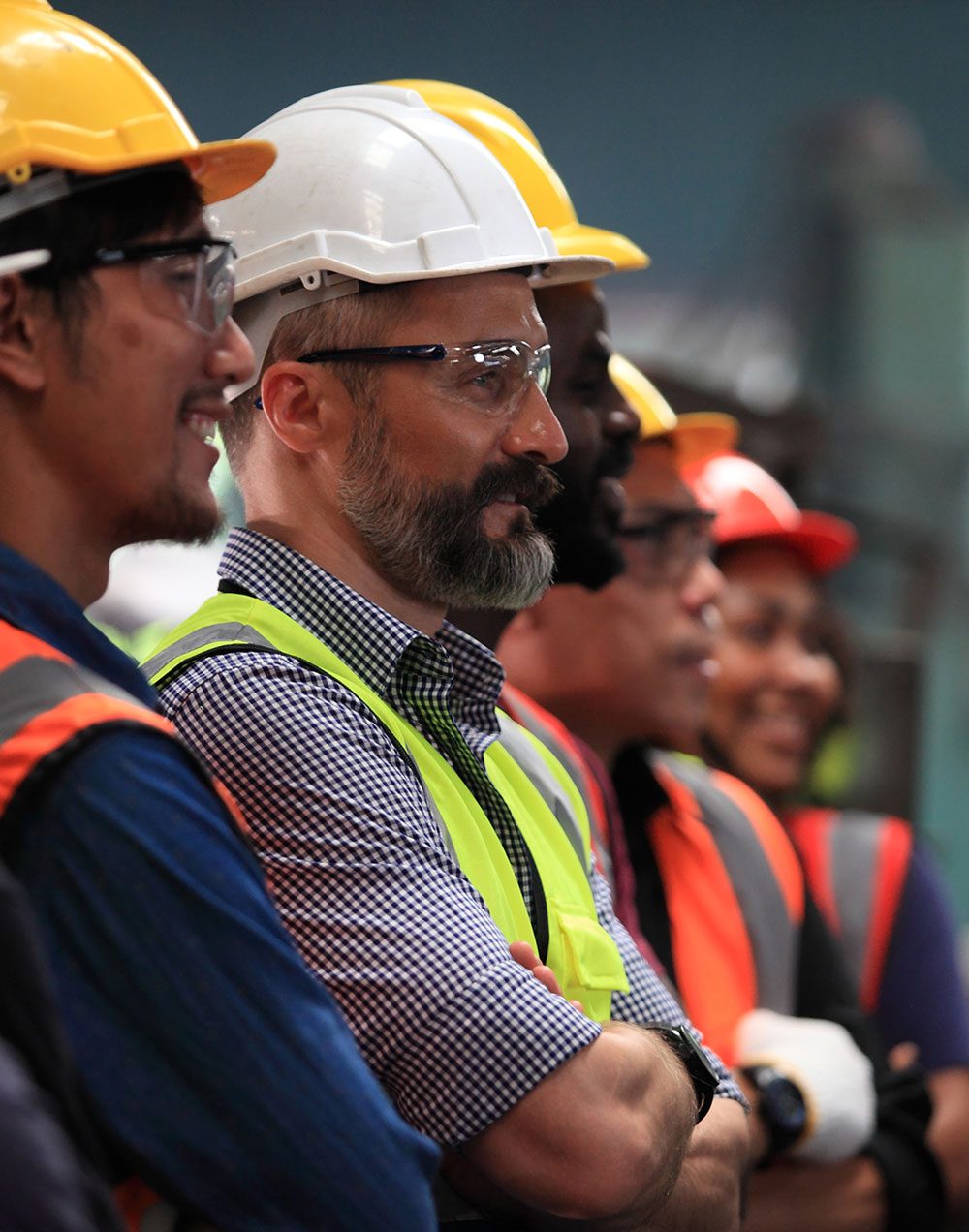 Revolutionizing the Apprenticeship Experience
Nobody wants to waste time on an outdated application process that forces them to manually enter records and chase down candidates for documents. That's why we created the Appion Apprenticeship Program Management Platform, so you'll never have to do that again.
Appion gives you the power to:
Boost enrollment and reduce applicant and administrative frustrations.

Better track candidate progress through the program and improve graduation rates.

Increase union membership, collect more dues, and get more people working in the trades.
What Our Customers Have to Say
"Appion has provided us with an easy-to-follow procedure for applicants to submit their documents and an effortless way for us to manage content on our end. Prior to this process, we would conduct quarterly in-person application events that would potentially cause loss of interest from probable candidates. This tool has provided a quick and efficient way for applicants to apply at any time and speed up the hiring practice. We look forward to working with them as they are professional and quick to respond to any inquiries."

Iron Worker • Local 8 JATC
"The online application system from Appion has allowed our apprenticeship program to accept applications 24/7 online. Shifting to a streamlined online application and database, our apprenticeship program saves the time and effort of screening and accepting applicants in person. The system also allows more flexibility, accessibility and automates correspondence to our applicants."

Iron Worker • Architectural Metal Trainee School Local 63
"Appion has provided us with an easy-to-follow procedure for applicants to submit their documents and an effortless way for us to manage content on our end. Prior to this process, we would conduct quarterly in-person application events that would potentially cause loss of interest from probable candidates. This tool has provided a quick and efficient way for applicants to apply at any time and speed up the hiring practice. We look forward to working with them as they are professional and quick to respond to any inquiries."

Iron Worker • Local 8 JATC
"The online application system from Appion has allowed our apprenticeship program to accept applications 24/7 online. Shifting to a streamlined online application and database, our apprenticeship program saves the time and effort of screening and accepting applicants in person. The system also allows more flexibility, accessibility and automates correspondence to our applicants."

Iron Worker • Architectural Metal Trainee School Local 63